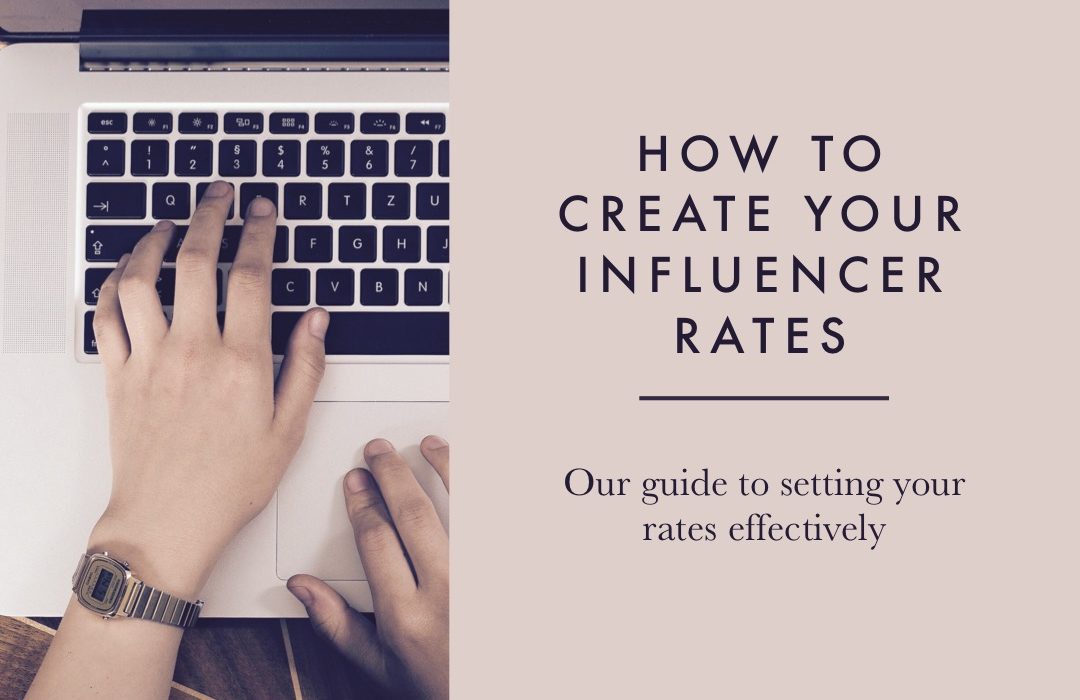 Influencer Marketing is truly a special form of marketing. ?
As the influencer, you are the strategist, creative team, model, media house, community management team and sometimes your own manager – all at the same time.
That's a lot of work! ? So it makes sense that the most common question we get is "How much should I charge?"
Our answer is always this: it depends – on many things.