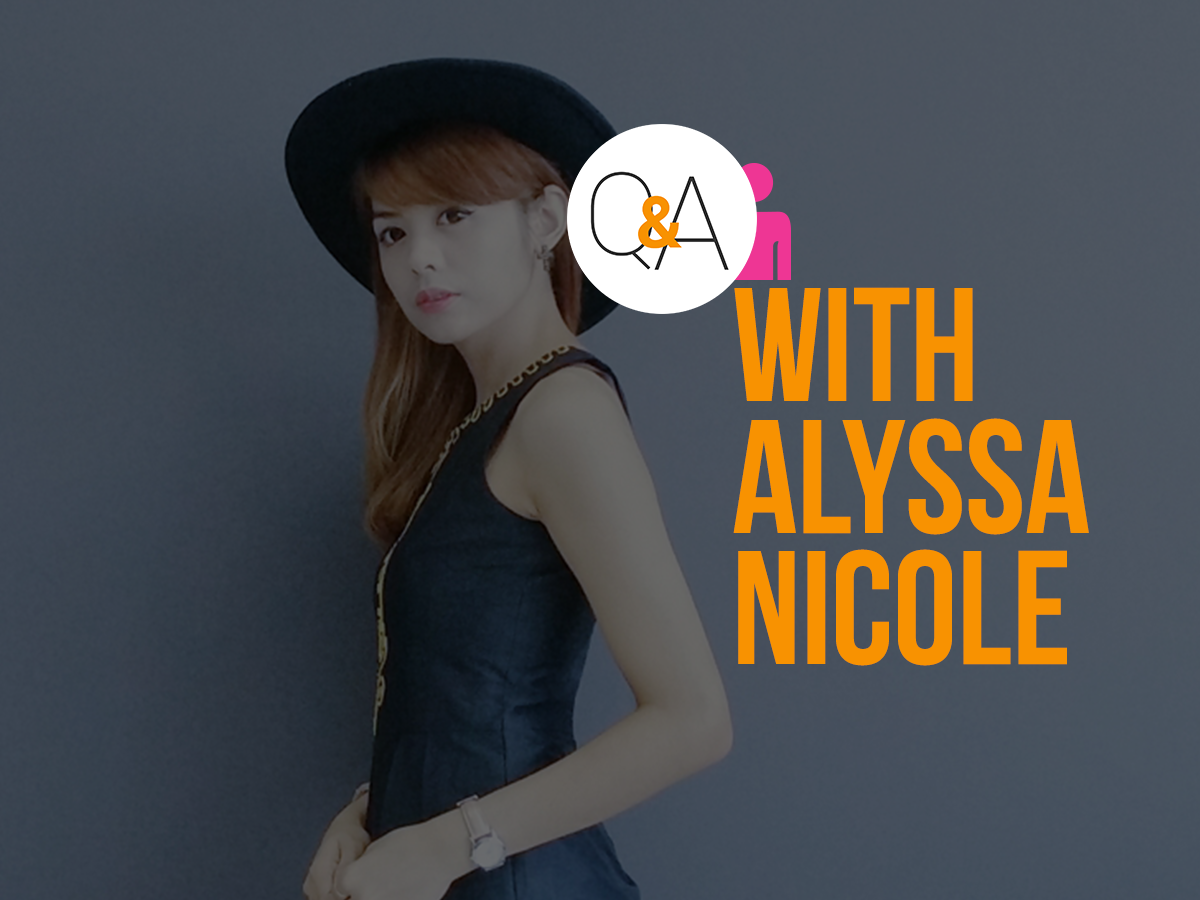 Alyssa Nicole helps us see the beauty in everything. She perfectly combines simplicity and elegance in every single one of her blog posts – whether it be about fashion, food or having fun. At FrontRow, we find ourselves wanting to more about the woman behind techemoda.com – so we decided to do exactly that and asked Alyssa a few questions about herself.
Q: At which store would you like to max-out your credit card?
A: Moodfabrics! They have a massive selection of beautiful fabric, and I would love to use all of them to design apparel 🙂
Q: What was your favourite toy as a kid?
A: I didn't really play with toys when I was a kid but one of the things I loved, up until know actually, is the Playstation and Xbox. I enjoyed playing video games such as Resident Evil Nemesis & Devil May Cry. Actually, these two are my favourite!