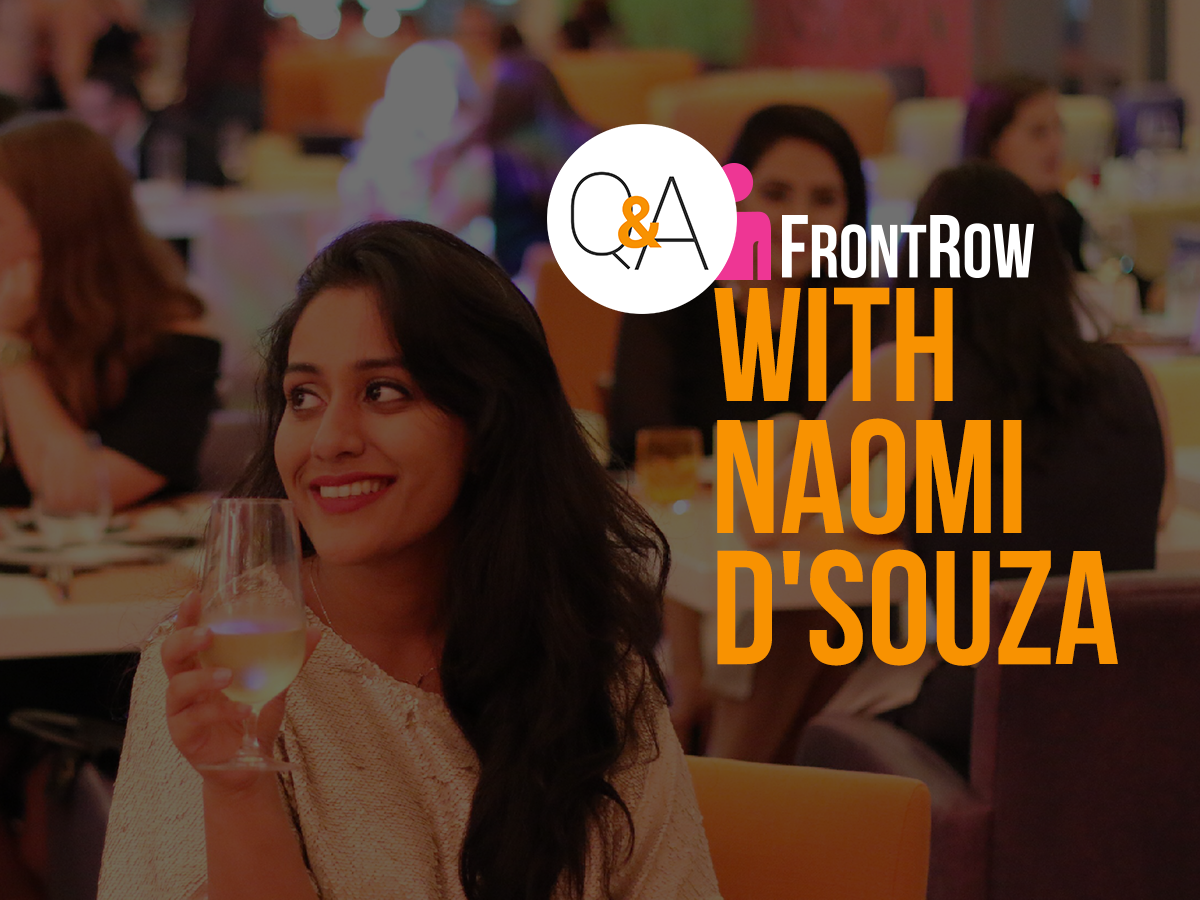 Naomi D'Souza; half Mechanical engineer, half internet icon. We can't get enough of her incredible food and travel adventures around the Middle East. FrontRow decided to ask her a few questions to learn more about the woman who manages to balance it all.
Q: At which store would you like to max-out your credit card?
A: Sephora and Virgin Radio Megastore. I can never have enough makeup or gadgets!