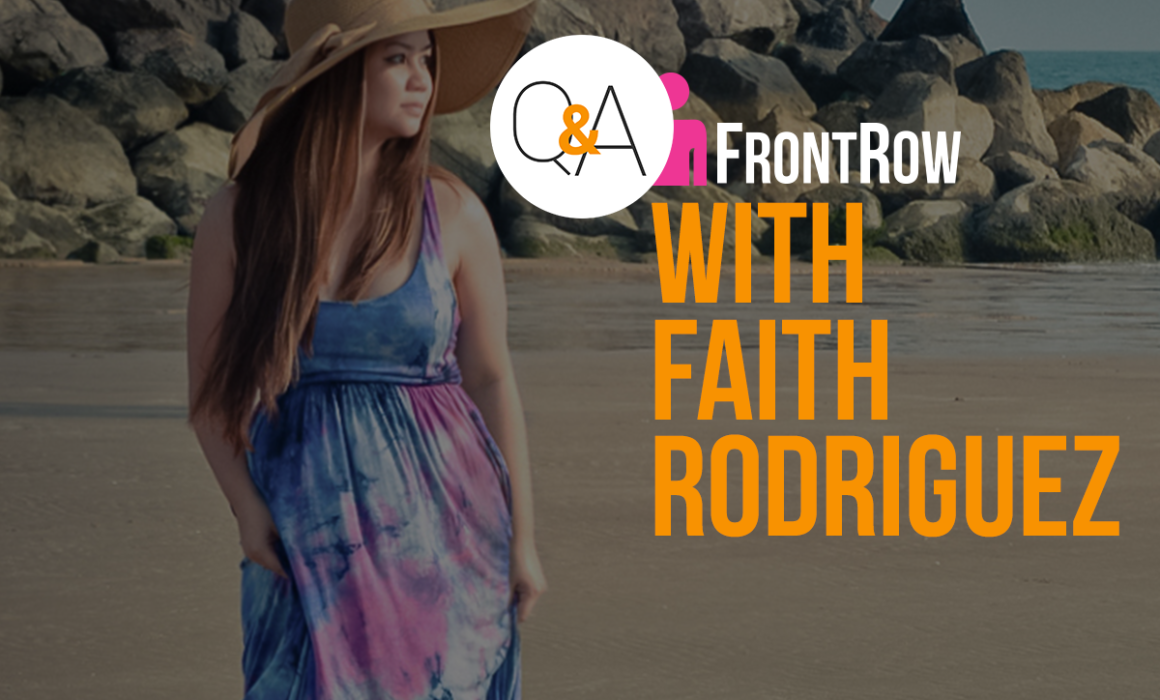 Faith shows us what happens when your love for dress-up grows with you. Her blog is a tell-all for what it's like to be a travelling, incredibly stylish mother. But what about the stuff the www.thelookbureau.com doesn't tell us about? We at FrontRow decided it was high time someone asked the real questions to find out about the real Faith…
Q: At which store would you like to max-out your credit card?
A: I would definitely max out my credit card at Forever21. I've been an avid shopper since college, and I'm all about quantity, more is always better than less. It provides affordable pieces for every girl's need, size, style and mood. From cocktail, to casual, to active, to intimate wear – they have you covered. I really wouldn't need to go anywhere else to get my wardrobe fix for everyday ensembles.