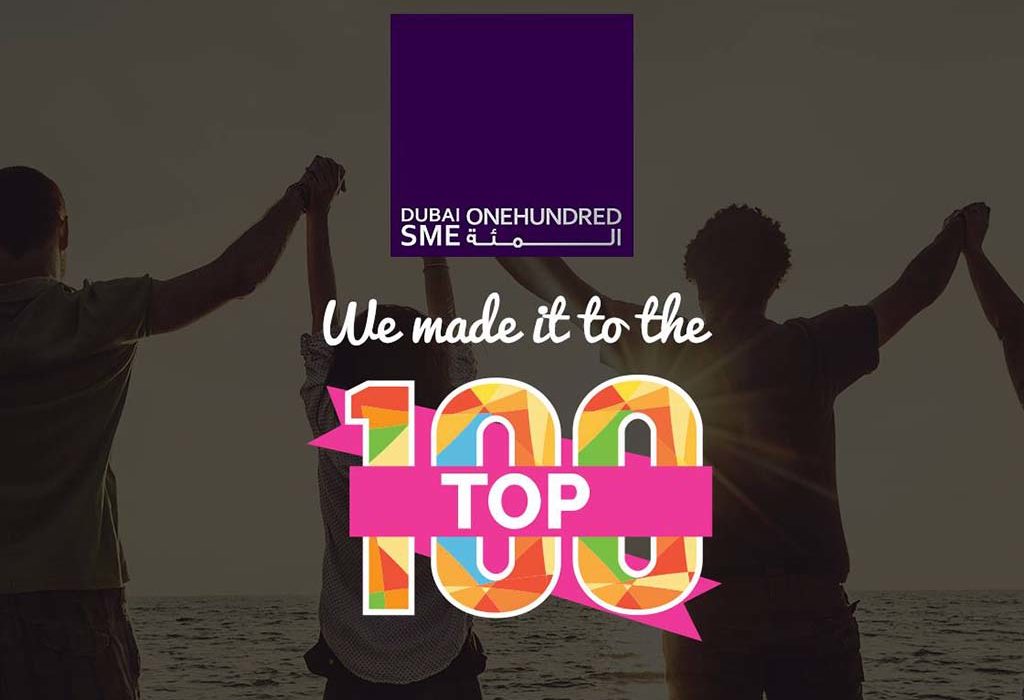 Digital communications agency Socialize was named Dubai's top 50 fastest-growing companies this week. The award was given at a ceremony hosted by His Highness Sheikh Ahmed bin Rashid Al Maktoum, chairman of the Mohammed bin Rashid Foundation, as a part of the biennial Dubai OneHundred SME initiative.
Ranking in this biennial initiative, launched by Sheikh Hamdan bin Mohammed, is based on a multitude of factors, financial controls, stability and growth, innovation human capital, international orientation and corporate governance. While many of the companies featured in this year's ranking are not new to the list, first-timer Socialize achieved a high ranking as a result of its growth performance and human capital development.
"It is a great honor for all of us at Socialize to be recognized as a key building block of a city that defines itself through innovation and game changing standards. The SME 100 is more than just a ranking for us, it is an opportunity to look within and without the Agency to set more ambitious targets. This reinforces a growth strategy that has proven itself and underscores the brilliance of our team in achieving our goals," says Akanksha Goel, managing director of Socialize.
Established just five years ago in Dubai, Socialize is one of the leading full-service digital agencies in the region. Working with a wide range of clients from international brands like Mercedes-Benz, Huawei and Clorox to regional powerhouses like OSN and Landmark Group, Socialize has developed expertise in social media strategy and management, digital media buying, production and technology.
You can find all the details about the ranking here: www.dubaisme100.ae
View the article on Communicate Online.