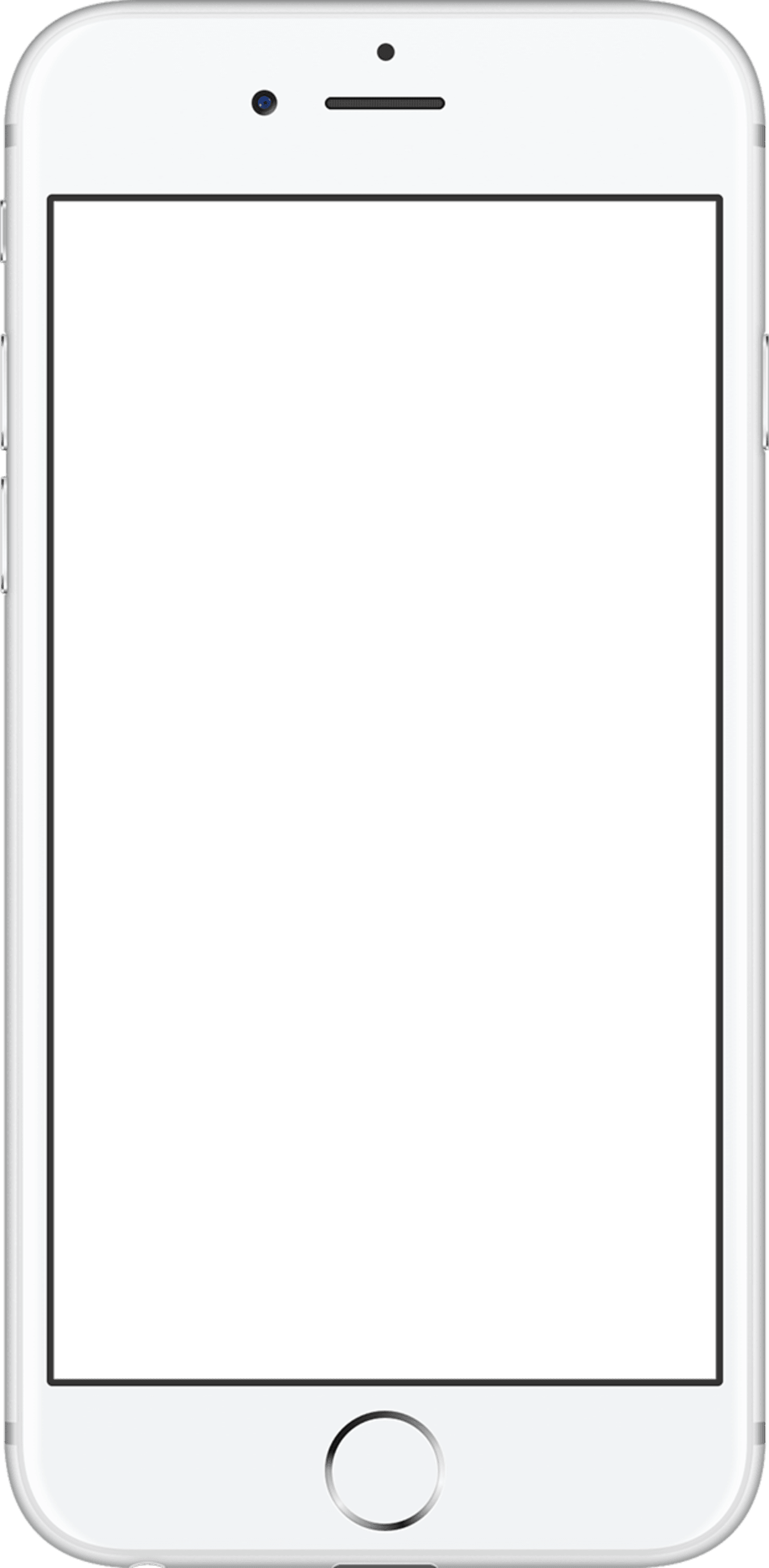 TikTok is taking over the world, one dance at a time. Our 'TikTalks' unpack the trends, analyze what the region is doing and give brands the know-how they need to stand out like a star.
Watch and subscribe to our tiktok series on IGTV
Grab a coffee and sit down for a chat with our SocialWise Podcast crew as they explain what's going down on social, the latest trends taking the world by storm and how brands need to be getting involved.
Click below to listen to the podcast on your favorite platform