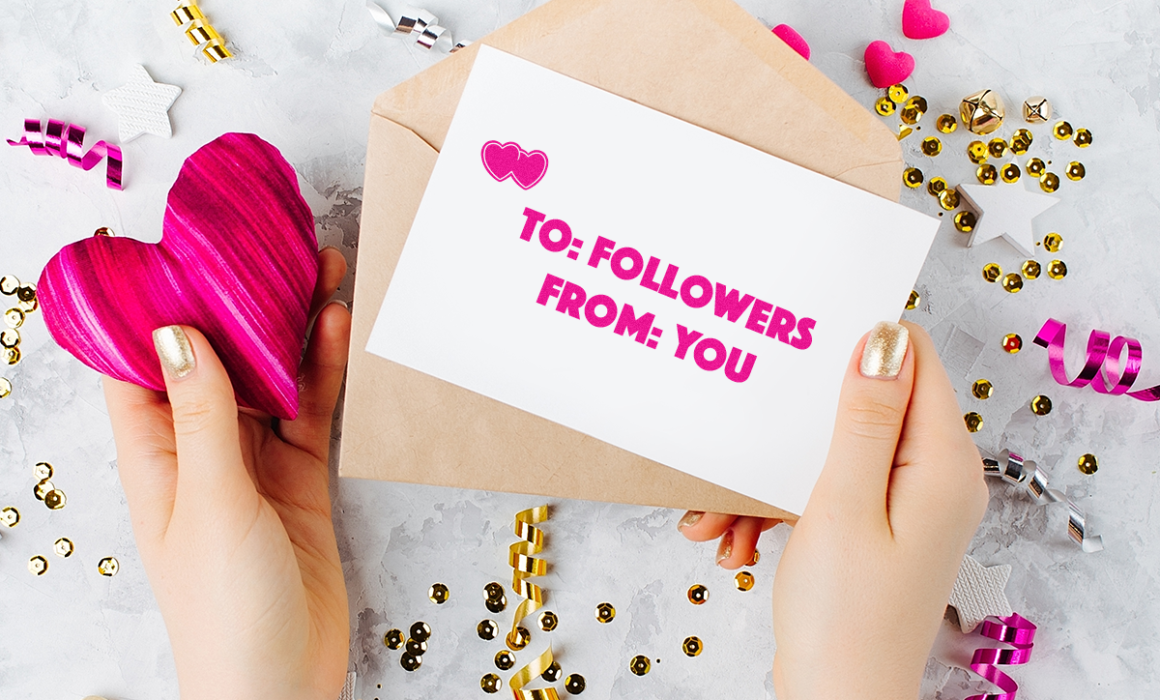 If you haven't noticed, today's Valentine's day. The day where everyone is sharing pictures of their loved ones! While they're posting away, we're here to help you form a stronger relationship with your loved ones – your followers.
Here are five top tips from the FrontRow love experts on how to keep your [follower] relationship fresh:
5. Don't slack on the dates! #Datenight
Post regularly! Take a look at how some of the best of the best do it.
Many of them create schedules for their content so their followers know exactly when the next post is coming out – e.g. Iconic YouTuber Superwoman.
However! There is a difference between posting regularly and posting too often. Leave them wanting more!
4. Show them some love!
Relationships are a two-way street. Express some love in the comments section – whether it's a shout-out or regular thank-yous, it's the little things that make a difference 

3. Put in the effort!
Make sure your content is always on top of its game. But remember, it's not all about the looks! Ensure each piece of content is of good quality in terms of aesthetics and purpose.
2. Don't be afraid to try new things!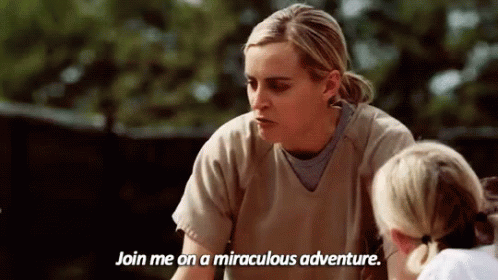 Explore your interests – change is good in any relationship. We encourage you to grow and take your content into a new direction. Maybe you feel like posting about your holiday or the new shoes you bought, trust me, they'll love it.
1. However, remember it's a REALationship.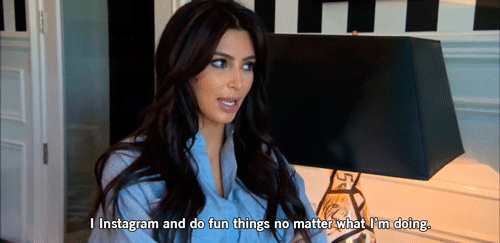 Stay true to yourself. Exploring your interests doesn't mean you have to become a different person. They follow you for you – so be yourself, no matter how famous you get

. There's nothing worse than when you don't know them anymore …
And that's it for today's FrontRow [follower] relationship advice. Maybe read your love horoscope for the day to see what's in store for you on this 14th of Feb 

Happy Valentine's Day FrontRowers!