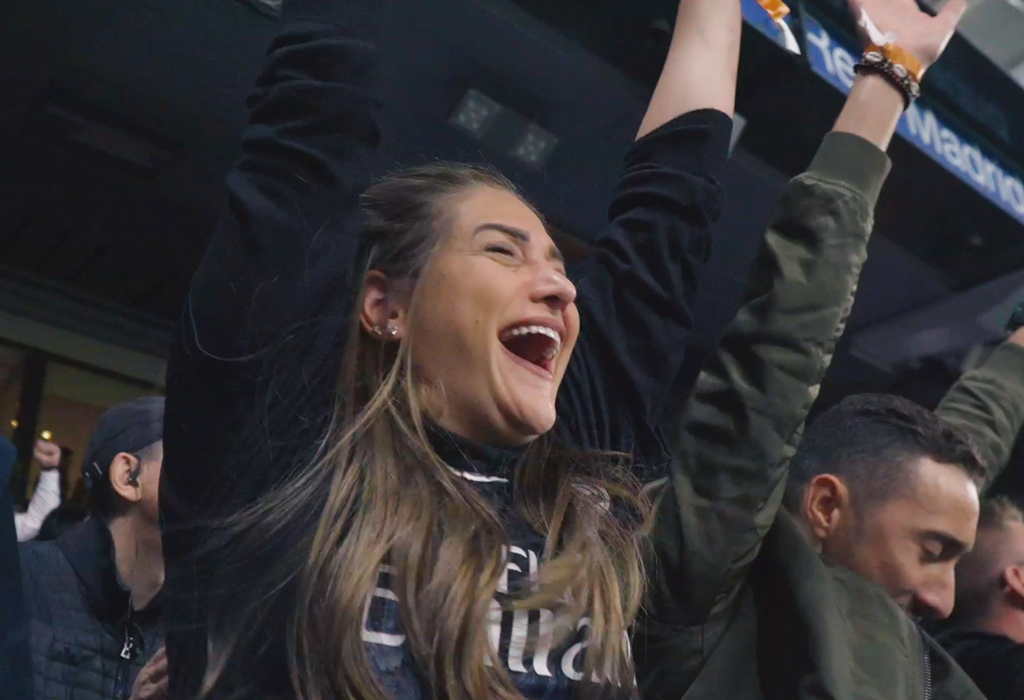 As a recently launched brand in the Middle East, the fans of MG Motors have already been extremely generous to us. They've engaged regularly, trusted happily and really taken the brand to heart. So we wanted to say thank you in a way that really showed how much we appreciate their support – by giving away the trip of a lifetime to Madrid, Spain!
This La Liga season, we decided to send one lucky winner and two brand ambassadors to MADRID and the world-famous Santiago Bernabeu stadium, to watch the mighty Real Madrid – all expenses paid!
The idea was simple yet engaging – all our audience had to do to enter was recreate the letters 'MG' in any way they could imagine, and post it on Instagram. Promoting our competition announcement video on Instagram and Facebook, we reached over 11 million people in just two weeks, and exceeded all benchmarks with an incredible view through rate of 23.22%!
In no time at all, our #MG2Madrid competition had received over 200 entries, each with some serious thought, love and creativity behind them. We then shortlisted nine of our favorites, before letting our audience decide who would win the Grand Prize.
Our message was clear, that MG has arrived in the GCC and loves to repay its fans. And as such, it's a brand you won't soon forget.
Our audience loved the campaign and really got behind the brand. Some of the messages of support and gratitude we received were incredibly heartwarming, proving one thing to us beyond a shadow of a doubt – that a brand's identity comes from its followers and the trust they have in it.