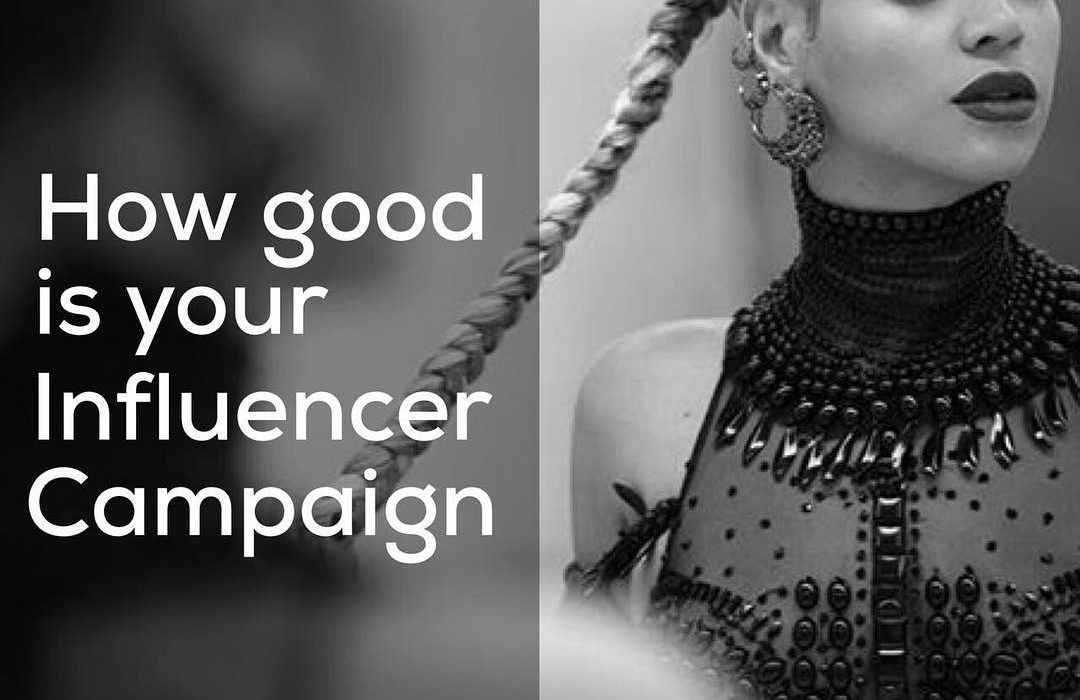 Your influencer marketing campaign is only as good as the influencer you choose to work with. Choosing the right influencer might seem a lot easier than you think. It is not just about the number of followers, or the number of likes per post; there's a lot more to be considered. Here are some things that are essential to guarantee that your campaign will be a success and executed as smoothly as possible.
Does the influencer's personality match your brand's?
The influencer will be a representation of your brand and its values. They will be communicating to your customers-to-be. By carefully looking at the influencer's profile, you can see what kind of person the influencer is, and how they deal with their followers. You should also analyze the influencer's follower demographics with various online tools, in order to ensure that they are targeting the right customers you are looking for.
Is the influencer dedicated to his profile or blog?
Your influencer should be dedicated to their own brand in order to ensure that they will be dedicated to yours, too. Post frequency can help you identify how dedicated your influencer is. It doesn't only say a lot about dedication, but it may also say a lot about the audience's level of engagement. If the influencer does not post frequently, followers might not be very engaged either.
Does the influencer have an understanding of marketing and branding?
It is not necessary for an influencer to be a marketing/branding professional, but having a general understanding of these areas is certainly an advantage  for  your influencer marketing campaign. An influencer should be able to market their own brand and content well enough. If this is the case, it will be a lot easier for them to market your content effectively, too. This will add value to your campaign, and ensure that engagement is maximized.

There are many factors that have to be considered when analyzing your influencer-to-be. We've only mentioned three factors that we think are crucial for you to find your match!
Struggling to find the right influencer for your campaign? Contact FrontRow and start working with the region's top influencers today!