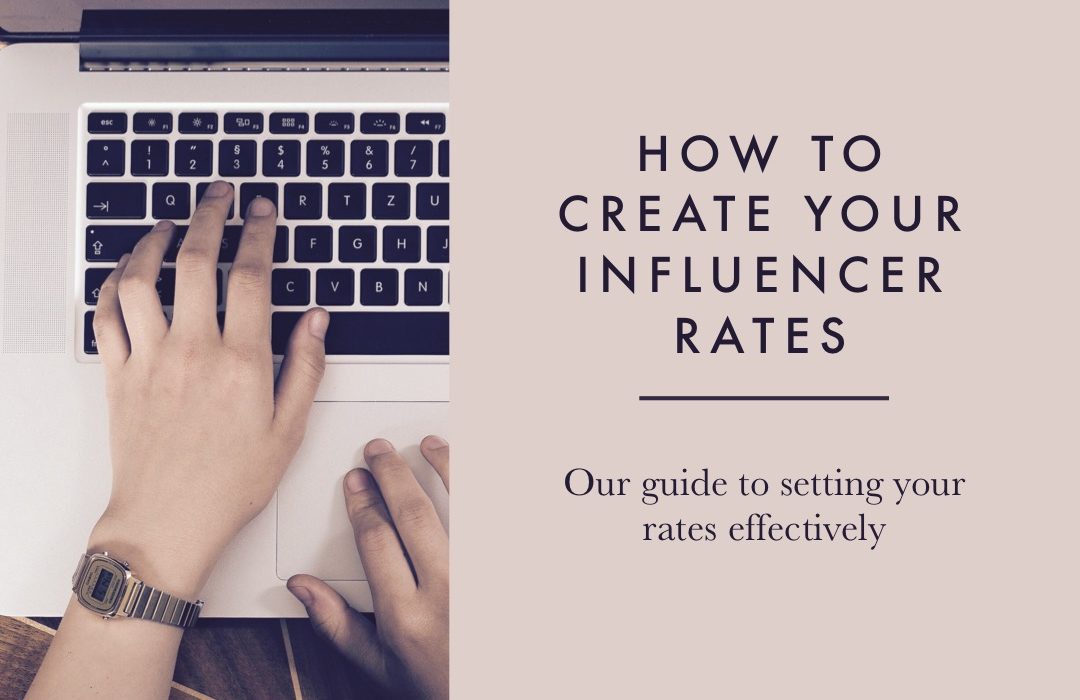 Influencer Marketing is truly a special form of marketing. ?
As the influencer, you are the strategist, creative team, model, media house, community management team and sometimes your own manager – all at the same time.
That's a lot of work! ? So it makes sense that the most common question we get is "How much should I charge?"
Our answer is always this: it depends – on many things.
The FrontRow team have put together a list to help you figure out your rates. Know your worth by considering the following:
1. Analyse your numbers.
This includes your followers, likes, comments, shares, video videos and more. If you're able to, see how well past collaboration content performed. A good tool to analyse your Instagram stats is Iconosquare. This gives you an idea of how successful your posts are.
2. Assess your creative cost.
This is about the amount of work that goes into creating a post. From the idea to copy to photo/video, estimate the time that it takes you to produce content from start to finish. Your rates should reflect this.
3. Consider your community management
Remember that it doesn't stop there! Take into account how much time you spend sifting through, curating and responding to comments.
4. Review your overall strategy
Assess how this potential collaboration can affect your overall image/presence on social media. If you're being approached by a brand that you love, you might consider charging less. If a brand is looking for a long term collaboration, consider the opportunity cost of partnering with the brand for that long and the other competitors you can't work with.
5. Can't figure it out? Ask around.
If you're still stuck, ask your fellow influencers how they do it or reach out to one of our several experts at FrontRow – we'll be happy to help.
At the end of the day, there is no empirical formula on how much you should charge.
Just like any business, it is relative to your content and your work. These are just a few things that you should think about when setting your rates.
There's a lot that goes into what you do so don't undersell yourself!
Charge appropriately! Because you're worth it 😉