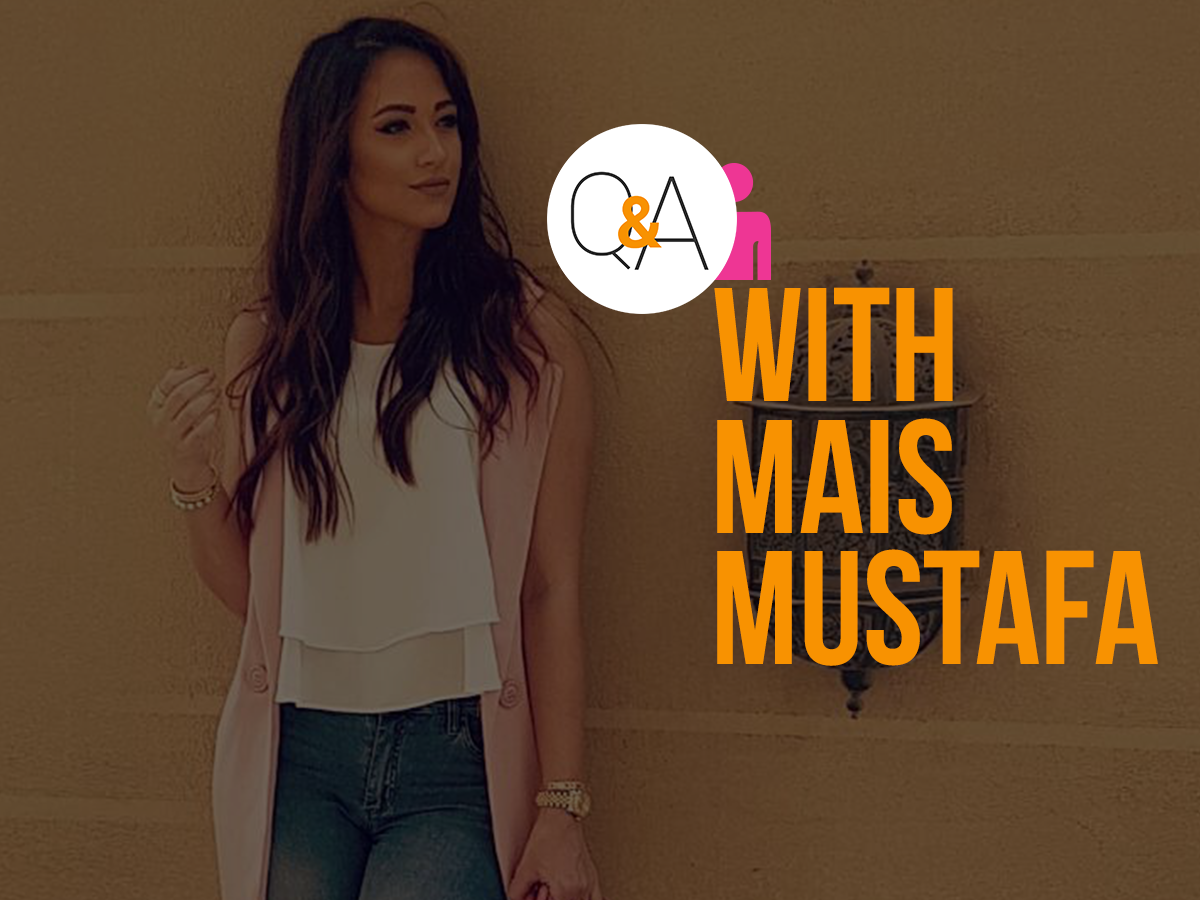 Mais schools us with her killer outfits everyday. After a bit of stalking on her blog, we found out that she actually didn't like taking pictures as a teenager! So we at FrontRow decided to get to the bottom of this and find out more about how the camera-shy teen turned into the Instagram queen she is today!
Q: At what store would like to max out your credit card?
A: Zara & Dior
Q: What was your favorite toy as a kid?
A: Typical answer unfortunately but Barbies!! haha
Q: What was the first prize/award you ever won?
A: Hmmm I was a nerd at school but the first award that I can remember was second place for Sheikh Mohammad Bin Rashid Al Maktoum entrepreneurship competition for small businesses.
Q: If you could choose your age forever, what age would you choose and why?
A: Difficult question! I am not 30 yet but I think I'd say 30! (I have a feeling 30 is a good age haha)
Q: If they made a movie about your life, who would you want to play you?
A: Either Kate Hudson or Jennifer Anniston because the personalities they play in their movies remind me of myself – Rachel in Friends and Kate Hudson in How to Lose a Guy in 10 Days.
Q: What item do you have that you should probably throw away but never will?
A: Probably all the papers and books from uni! I will never understand why I still have them!
Q: Who is your favourite influencer? Why?
A: I honestly can't think of anyone right now. But I generally would like the down to earth, honest ones. I like Somethingnavy she is from NYC. Oh I also really like Karenwazenb because she is so friendly!