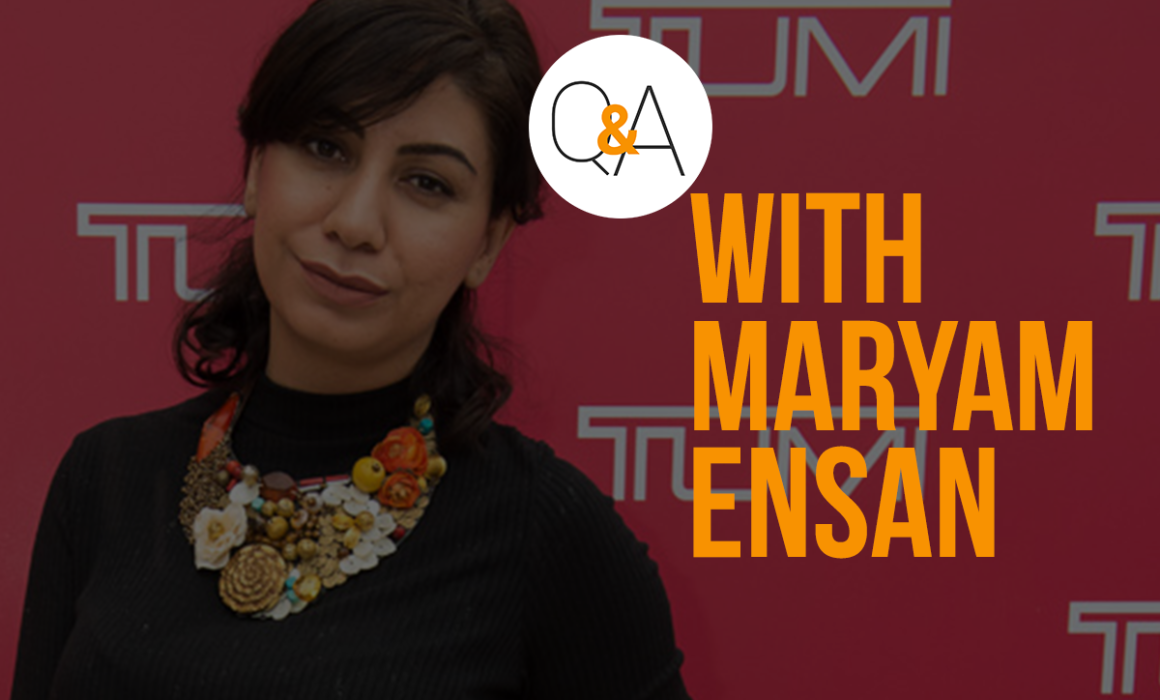 She gave us the first online Persian & English Lifestyle magazine, Style ME Journal. Maryam's magazine blog shares with us the must-eats, must-visits, and must-buys around the Middle East. We felt it was necessary to get to know this Media Pioneer on a more personal level so FrontRow asked her a few quirky questions. Here's what she had to say!
Q: At which store would you like to max-out your credit card?
A: Harvey Nichols, Bloomingdales, Crate and Barrel, Gallery Lafayette, Level Shoe district, Saks Fifth Avenue, The One, Laura Ashley, Zara, Topshop, Versace, Chanel and more…
Q: What was your favorite toy as a kid?
A: Barbie and my bike! I also loved playing outside in nature.
Q: What was the first prize/award you ever won?
A: I won the first ever Blackberry with Swarovski crystals in Dubai. After that I won Concert tickets and a hair iron!!!
Q: If you could choose your age forever, what age would you choose and why?
A: 21 yrs old! I was still in university; learning and evolving everyday! at 21, you're young enough to enjoy every moment of life and old enough to learn lessons and gain experiences.
Q: If they made a movie about your life, who would you want to play you?
A: Julia Roberts! She is a very strong, beautiful, respectful and capable woman! She also has the most beautiful and happy smile that lights up the room.
Q: What item do you have that you should probably throw away but never will?
A: These warm and fur slippers that I used to wear during winter back in my home country but I will not throw them because I'm sure I'm gonna need them every winter since I always get cold.
Q: Who is your favourite influencer? Why?
A: Something Navy. I love her style and her personality. I love how she is very open and let's people get close to her while still keeping her distance. I also love Golden Diamond; she is so inspiring and has great style.