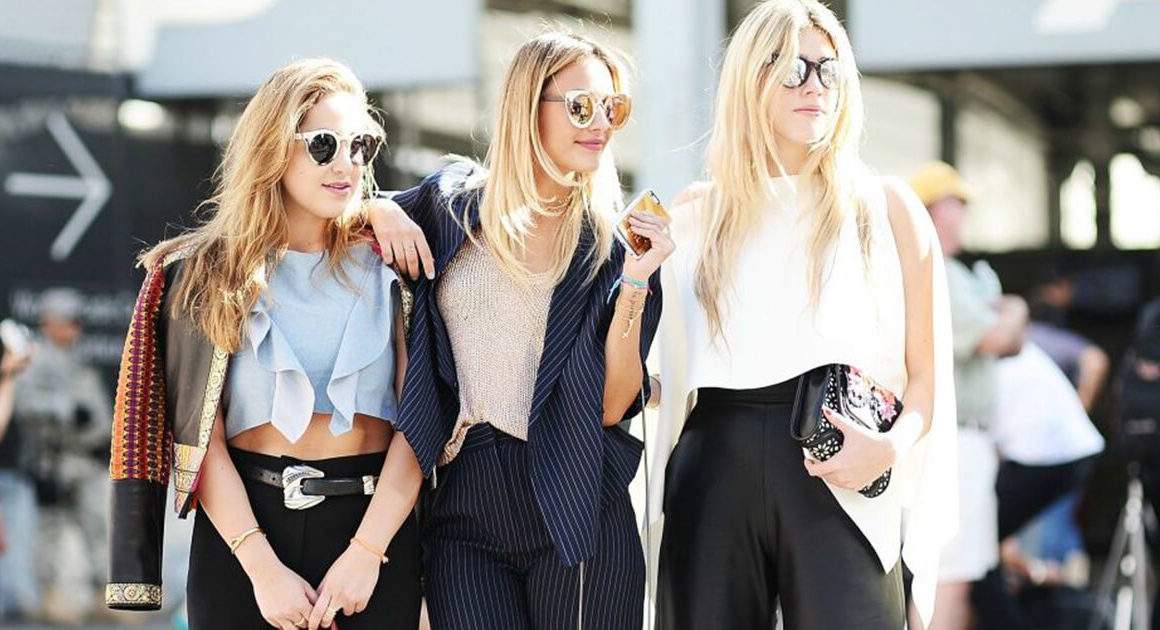 The Federal National Council is calling for a closer look at social media influencers and their content. Members shared their concerns regarding the disclosure of paid collaborations by influencers; as it infringes on a consumer's right to transparency for advertising.
This distinguishing of paid and unpaid content was made mandatory by a new electronic media regulation system that was launched by the National Media Council in Feb 2018. As part of the new system, all influencers and bloggers now require a license to operate & work on collaborations before the end of June 2018. The licenses are believed to help regulate the enriching of social content. It also helps ensure that the content is in line with the country's cultural values whilst simultaneously promoting the freedom of expression and creativity.
Penalties for failure to comply will include fines of up to AED 5,000, a verbal or official warning, and/or closure of the website or account.
So – what can we do to be vigilant in our influencer collaborations?
Keep collaborations transparent; have the influencer content feature '#ad' or use the 'Paid collaboration' content badge feature on Instagram to ensure consumers know about the partnership.
Work with influencers as if they are suppliers: too many brands and agencies can be guilty of just sending products to influencers without any proper paperwork in place. Make sure to create contract and supplier POs to clearly list out deliverables and ensure that everyone is aligned.
Work with licensed influencers: request for copies of their licenses up front and refer to them on your supplier POs.
To learn more, please click through to the full article here, and discover Socialize's top 5 reasons for using influencers as part of your marketing strategies for 2018.