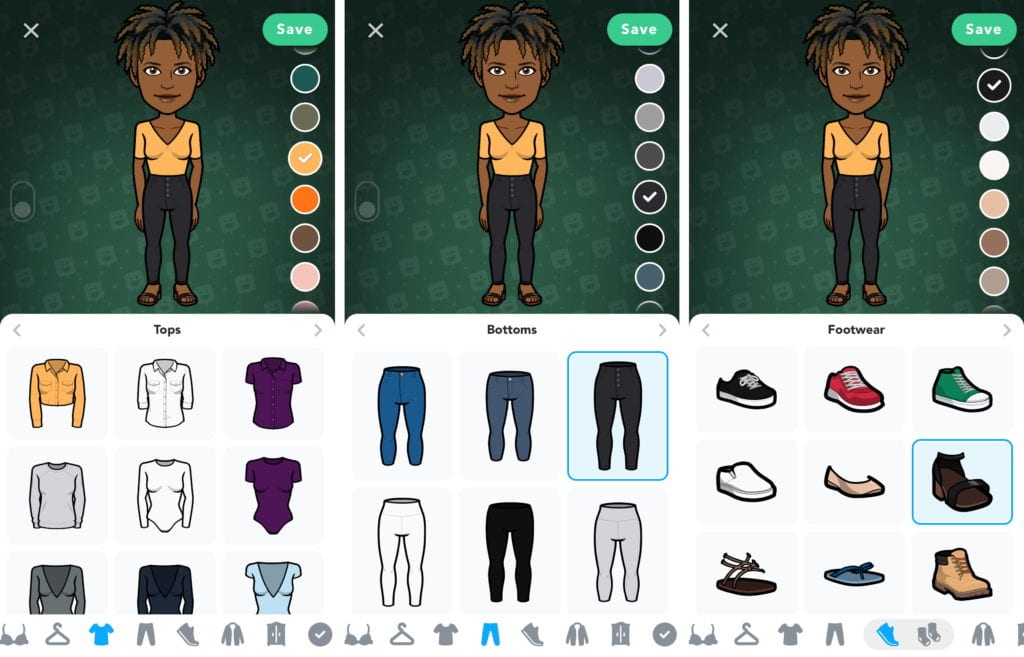 Kim Kardashian is kicking off Tmall Global's new Wall of Fame Program
With the live-streaming of Kim Kardashian and the Chinese influencer, Viya, on Double 11, Tmall Global is kicking off their "Wall of Fame" Program, inviting western brand founders, to expose western brands and products to the Chinese consumers. Social commerce is here to stay.
Read More:
Livestream Goldmine: Kim Kardashian Meets Chinese Top Livestreamer Viya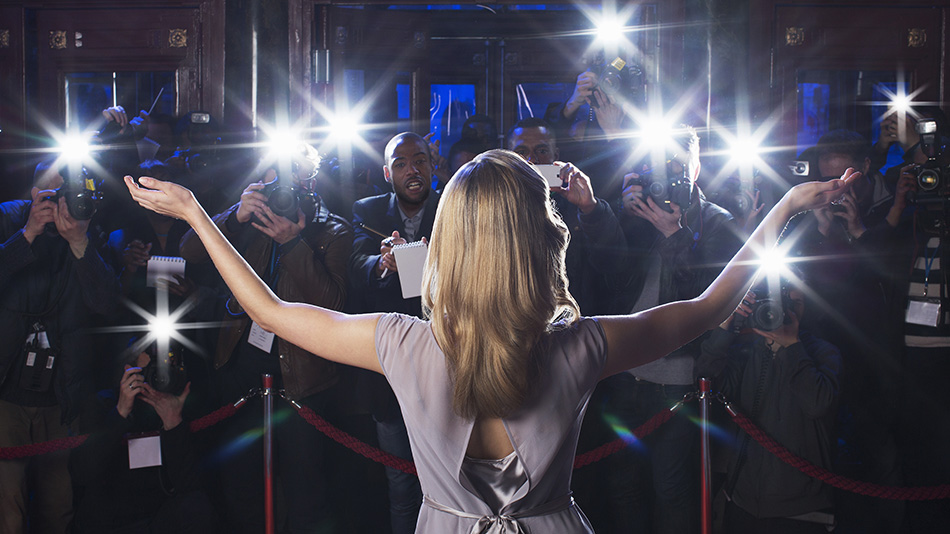 Crazy numbers on Alibaba's 2019 Single's Day
Alibaba's Double 11: Products sold for 268.4 Billion RMB; 544,000 Orders/Second; 1.29 Billion delivery orders placed; over 500 million online shoppers. These are just a few metrics of this year's 11-11 shopping frenzy.
Read More: https://www.chinaskinny.com/blog/infographic-alibabas-2019-singles-day/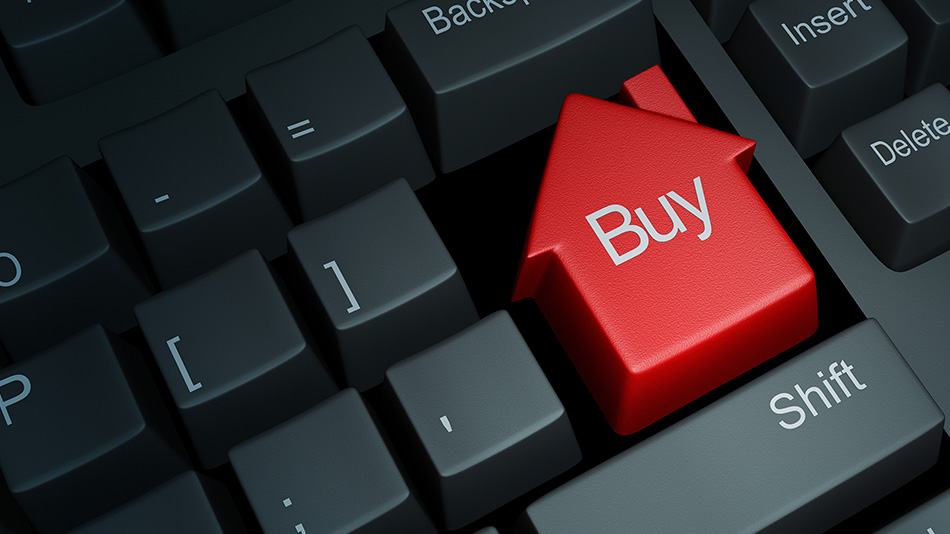 Burberry and Tencent team up for a first-ever Social-First approach
The retailer is going "Social First Approach" and will pioneer blending social media and retail to create both digital and physical spaces for shoppers to interact, share and shop. Can this save the brick-and-mortar stores?
Read More:
https://internetretailing.net/strategy-and-innovation/burberry-takes-social-first-approach-to-retail-and-partners-with-tencent-in-china-20570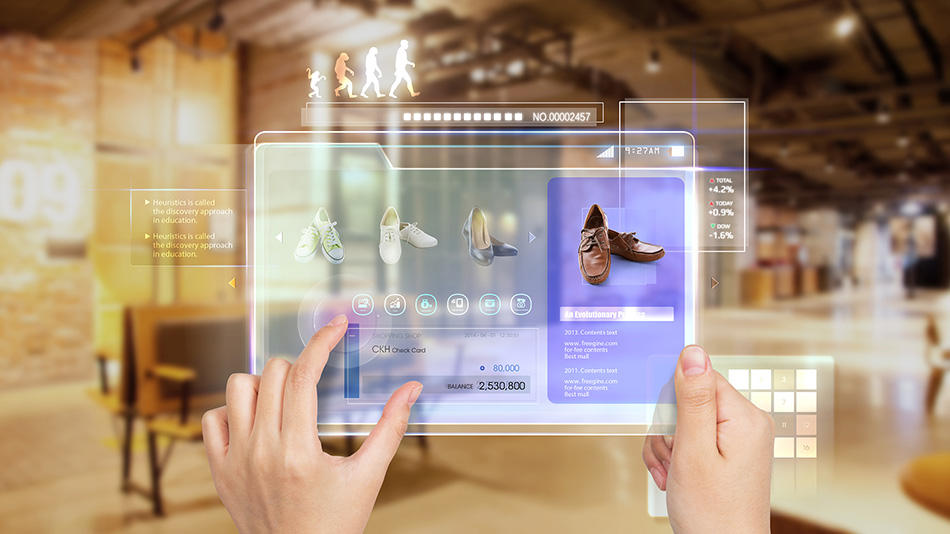 Senior netizens are now driving China's digital economy

The elderly are the new rising stars of online consumption. Over 80 million senior netizens in China are embracing the potentials of e-commerce, online medical care, and social media interactions. It's time brands took a look at this tech-savvy segment.
Read More: http://global.chinadaily.com.cn/a/201910/21/WS5dad0a7ea310cf3e3557192d.html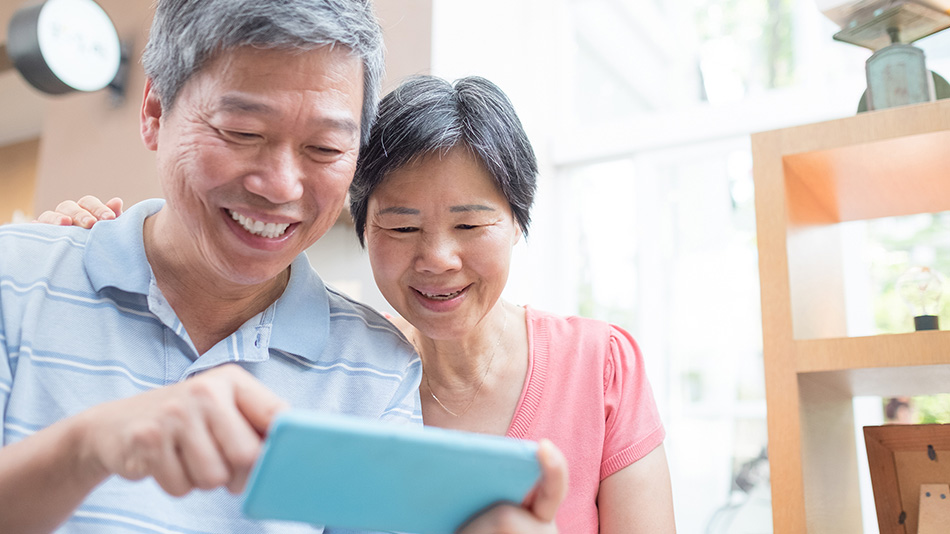 Tencent just launched a new dating app using AR masks

Tencent is trying to catch up with the short-video trend with a new dating app, "Maohu", where users can have face-to-face conversations hidden behind AR cartoon-masks. Eyes Wide Shut, AR-style.
Read More:
https://www.abacusnews.com/tech/after-wechat-and-qq-tencent-now-has-video-dating-app/article/3036652