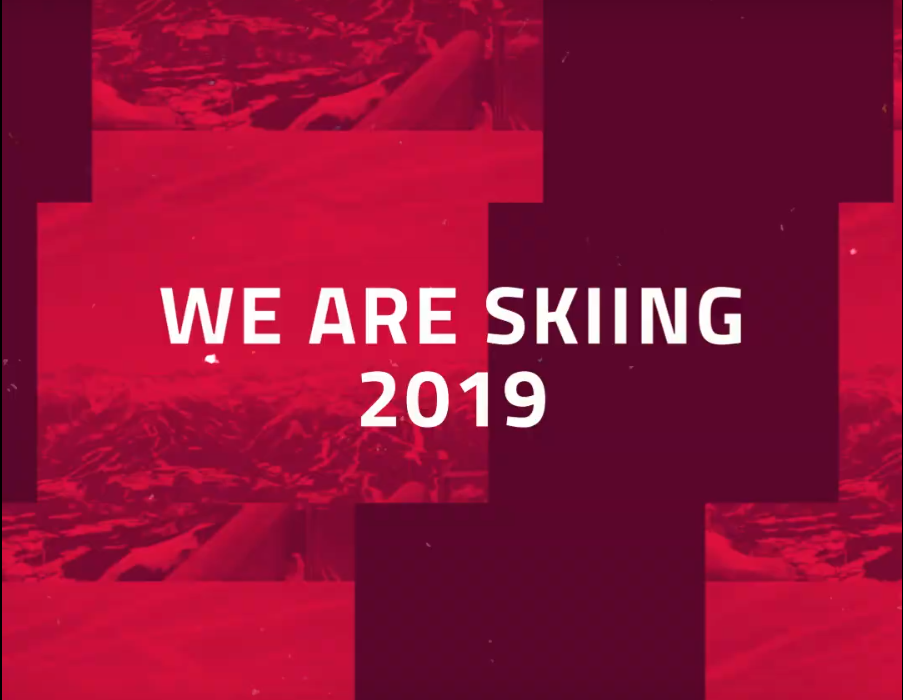 It all started on a hot winter's day in Dubai,
When the calling for a much-needed holiday was answered as we gathered for our October all-agency meeting in the attic, when our upcoming ski trip in Austria was announced.
As the newbies in the global team, it was an exciting prospect to hear that we will be joining the 17 other offices from across the We Are Social global network for a holiday, unlike anything we'd ever experienced before – quite literally so for those who had never seen snow before.
As you could likely imagine, our team is more akin to the idea of flip-flops and board shots than duffle-coats and mittens, leaving a rather large question mark in our mind around what appropriate summer wear is on the snowy Alps of Austria – it's fair to say, we missed the mark.
The leadership team travelled one day before the rest of the team to attend a leadership workshop where they discussed creative and business challenges.
Then the following day, 20 members from Socialize followed on a very long and eventful flight to Munich, with the added joy of a 3 hours bus drive from the airport.
Exhausted would be an understatement, but that didn't stop us from doing what we do best "Socializing'' with more than 300 people until the ungodly hours of the morning.
The next day, we went on our first excursion to a glacier that was 3000 kilometres above sea level, allowing us to face our fear of heights and 0-degree temperatures. Once finished, we returned to a team-building session where we saw the other offices showcasing their work, rounded off with an in-network Instagram stories competition.
Friday came along and the team was split between the ski masters and chill gurus who went to "Hallstatt" and spent the day there. As we returned it was suddenly our turn to showcase our work to the entire global team, which although nerve-wracking, was received with monumental applause and praise, followed by a treasure hunt competition and (no surprise here) another all-nighter with the team.
Needless to say, this experience was one for the history books. None of us expected to make friendships quite as quickly as we had and the entire trip was a true reminder as to why we joined the We Are Social network to begin with; through a shared love of social… and of course, partying.
Here's to next year and even more adventures with our new global family!